It's been 11 years that I subscribed to facebook.
Fascinated right away, I found there a huge playground where I could observe myself being in relation with the world.

For exemple I could observe my self :
> comparing my success/beauty/popularity with others
> Wasting my time scrolling facebook's feed, goalless, hoping that something interesting will pop up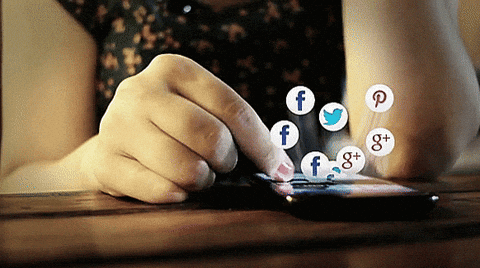 > Idealised some people's life, fantasized on others
>Being terrified of people's judgement after sharing something
>Being stress of forgeting to answer someone's message or being forgotten
>Being scared of being banished/hurt or hated if I share something which everyone wouldn't agree with
…
I grew a lot there.
I've learned the difference between writing a private message and commenting on a wall.
I found communities/groups who I share interests with.
I took the risk to write messages to strangers.
Convinced that it is THE place to stay connected with the world I never thought of living.
I thought it would help me to meet a lot of people from different countries with different way of thinking.
I thought it would help me to stay in touch with everyone even if I travel.
I thought it would be a good tool to promote my events.
I though it would help me improving my way of showing up in the world like I imagine greeks use to do in the forum sharing their events/opinion/thoughts…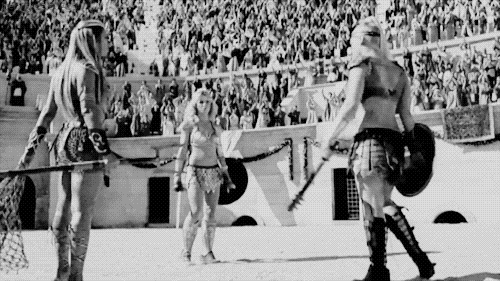 I thought It would be a place where I could follow inspiring people  and inspire others.
And it was but I prefer to meet all those longings outside of Facebook now.
I am not writing that to blame facebook but to warn you, dear reader, if you use to follow me through facebook that I am not gonna be as much present there anymore…
This playground doesn't fit me anymore, I overplayed, I am exhausted. I don't want to grow there anymore.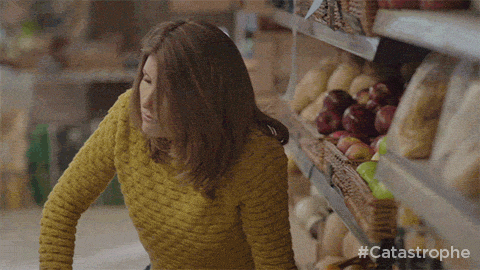 I Hope we will stay in connection. If you want to keep in touch with me please subscribe to my newsletter.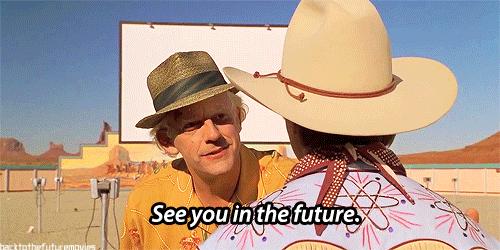 Love,
Lucie