If like me something happened in your life which made you deeply question how you relate with yourself, life and people around you.
✨
If like me you started to get sick and tired of working only to pay your bills or gather money for your holidays and a future retire.
✨
If like me you started notice what feels good or bad in your body when you are with someone or somewhere.
✨
If like me you started to seek for maps of understanding in books, therapies, programs, people, practices… to find your way and live a life which fits you.
✨
If like me you struggle with becoming the woman or the men you want to be and lead your life close to your soul and core values.
✨
If this resonate with you, here some tips which I like to keep close to me on this challenging journey.
✨
👉 trust your own journey, there is people, friends, mentors, books and programs that might inspire you but you are the final director and actor of your life.🤺
👉 stay in tune with yourself when you read or hear answers, solutions, tips, advices… Let it sink in and take the time to feel if it's good for you and in benefit to your path.
👉 be vigilant when someone offer you to heal you or fix your issues. 😬
👉 take the time to study a teaching that talks to you.📚
👉 remember that what works for you might not work for everyone and vice-versa.
👉 remember that you are the only one who knows what is best for you. 🏅yes you !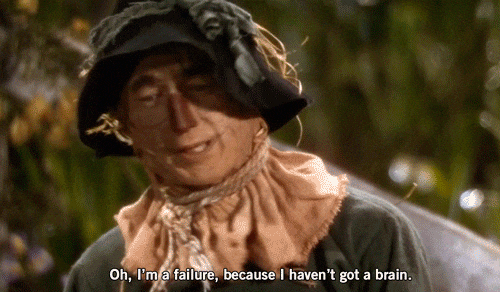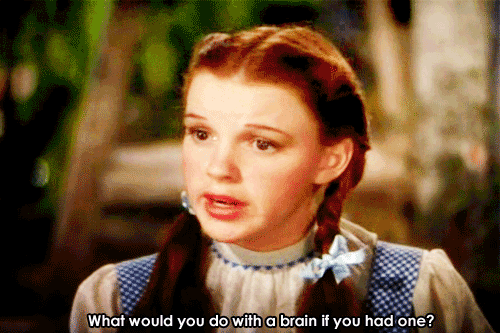 👉 be aware of red flags… You know what I am talking about…
👉 be gentle with yourself. A small step is often better then a big one.
👉remember that your own growth is the best way to inspire people.
👉regularly check, honour and set your boundaries. You might not be able to control things that happens to you. You might not be able to control how people are with you. But you always have the oportunity to stand up and position yourself.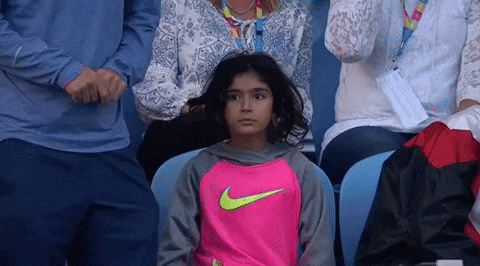 👉reach out when you feel like shit ! During those moment we often think that no one can get us… If really there is no one you trust around you, reach out to a tree. Trees are great 🙂🌲
👉submerge yourself in nature often. Have some fun and a regular physical practice.
👉appreciate the journey. I know it can be very painful and challenging at times but what an adventure ! right ?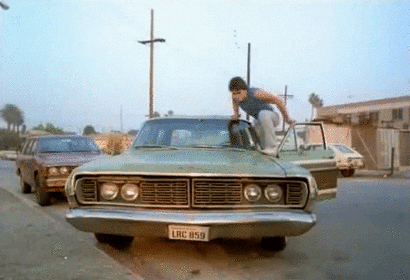 ❤️✨